Want to grow your business?
The 5500M can be used in Industrial, Commercial, and Agricultural Monitoring!
"By adding industrial monitoring to our product offering, our gross annual revenue from full service monitoring is over $300,000, and our monthly net revenue has increased by $30,000!"
-Art Stone, Stone Technologies
The 5500M for non-security applications is a new use of Uplink's wireless monitoring technology for Industrial, Commercial, and Agricultural (ICA) Monitoring and control of machines, systems, lights, generators and more. The number of use cases is almost limitless, and provides alarm partners with another source of revenue – perfect for those looking to vastly increase their number of deployments to supplement their traditional security monitoring business.
Now compatible with both AT&T and Verizon networks.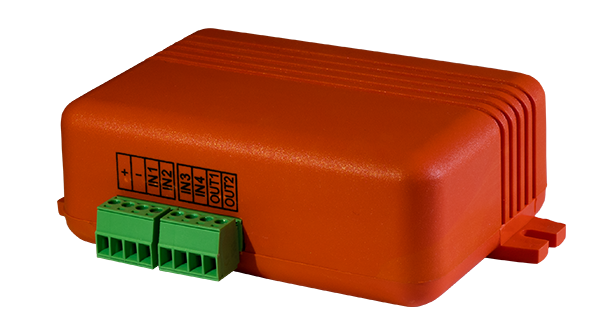 The 5500 provides notification that a connected device has had a change in state. Simply connect your sensor(s) to the 5500 to monitor functions and Uplink delivers the data wherever you need it to go.
Learn More! Watch the Video
Open New Revenue Streams and Business Opportunities
Open New Revenue Streams and Business Opportunities
Uplink Partners now have significant opportunity with the 5500 to grow their business in non-security applications. Uplink business development can help partners understand how and where they can increase their monthly recurring revenue, which helps you broaden your base of business and create new revenue streams.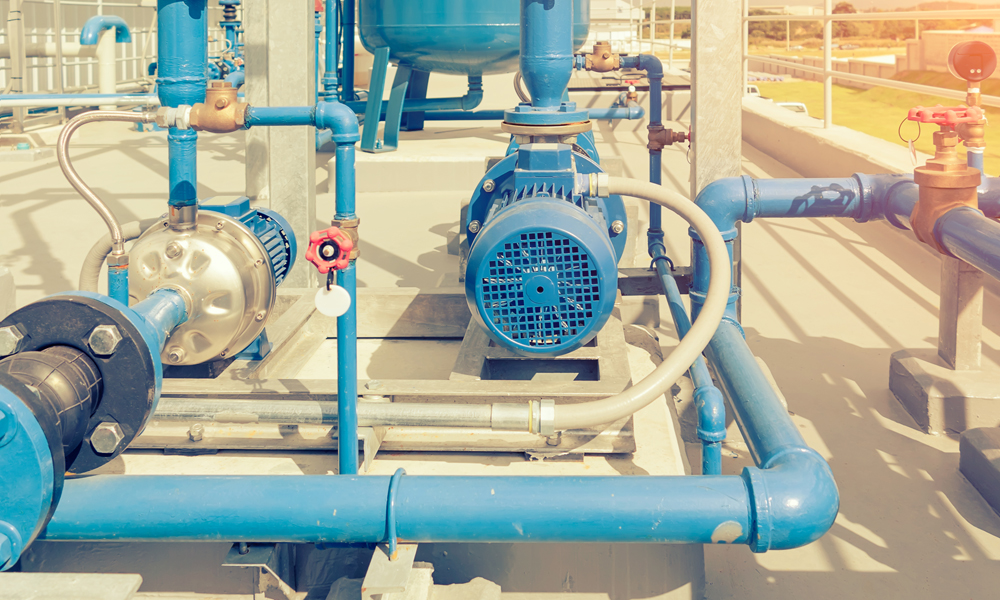 Sewer lift stations
Commonly Reported Events
Overflow
AC phase failure
Total power failure
Injured worker reporting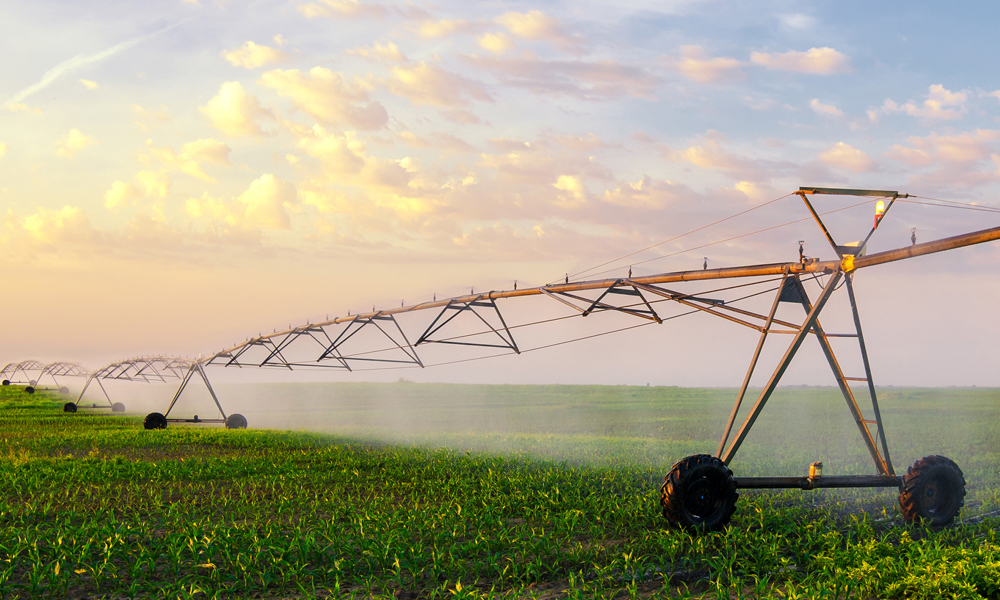 Agriculture
Commonly Reported Events
Temp hi low
Feed empty
Irrigation pump flow
Fish pond aeration
Water level in field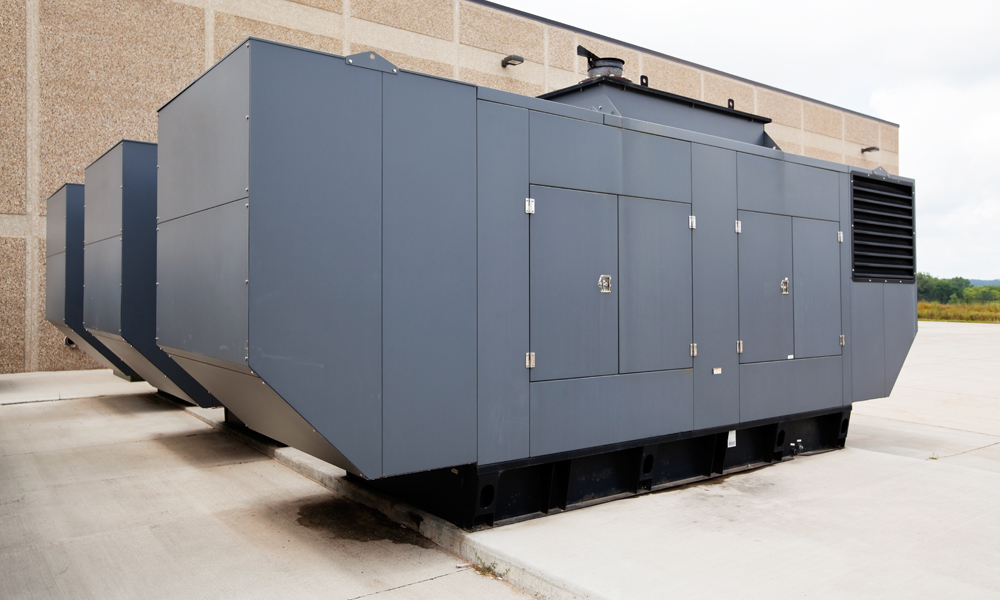 Generator Power
Commonly Reported Events
A/C power failure
Phase failure
Generator running
Generator low oil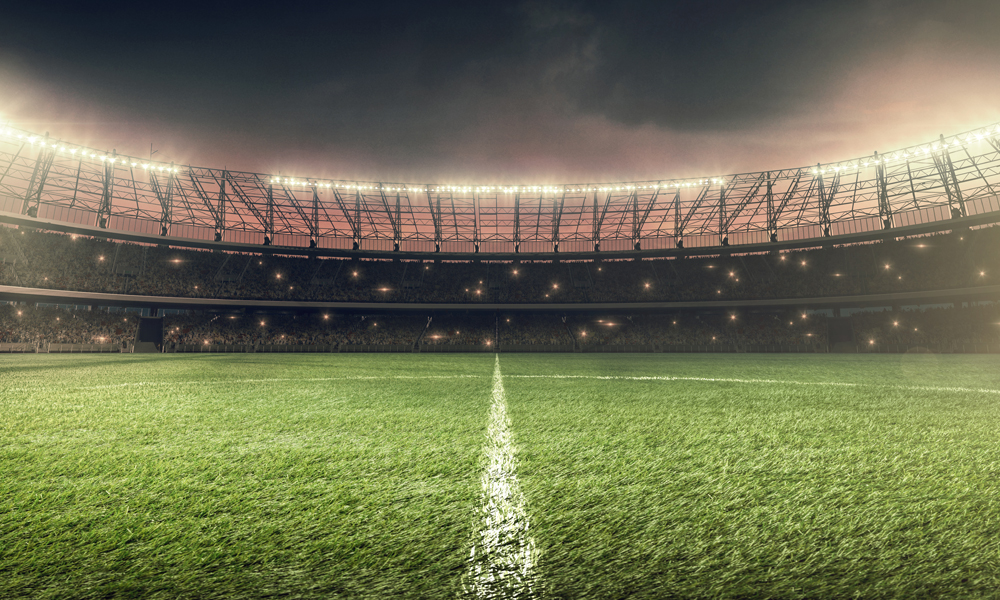 Sports and Safety Lighting
Commonly Reported Events
FAA compliance- lights on towers
Sports lighting- tennis courts, fields, parks
Safety lighting- emergency exit lights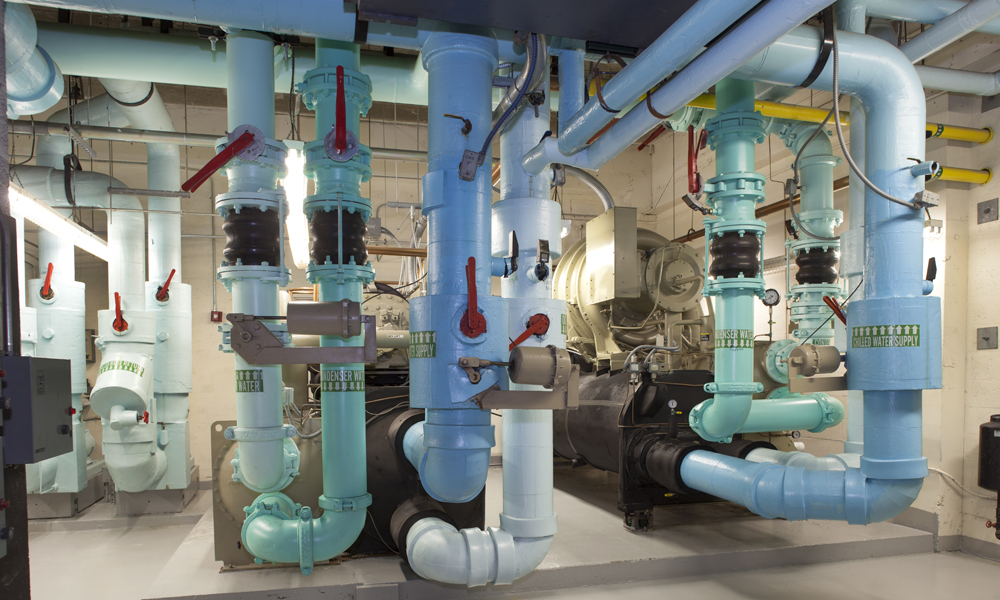 Mechanical Chillers and Freezers
Commonly Reported Events
Cooling and humidity
System overload
System failure
Over speed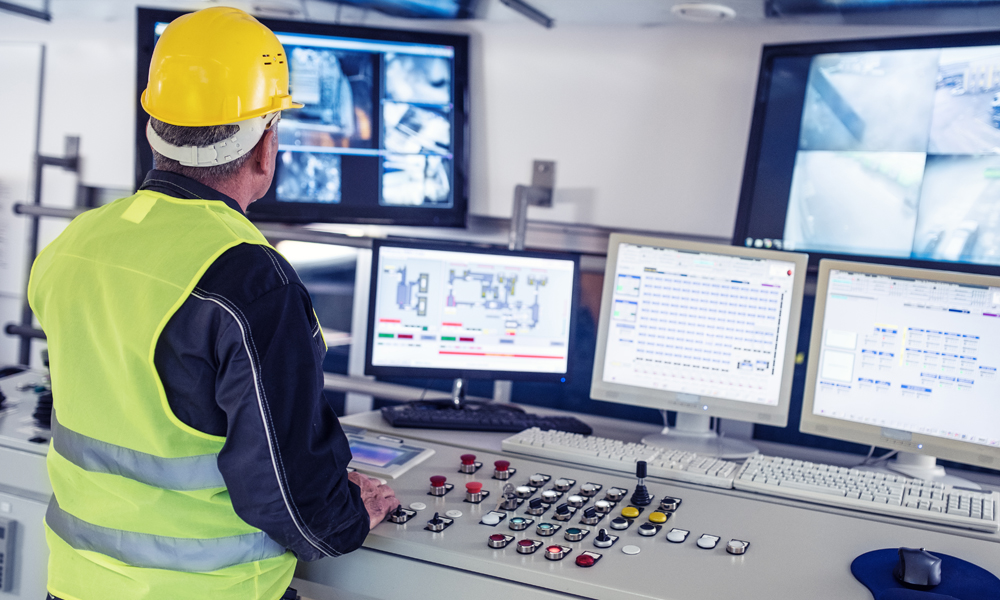 Industrial Systems Control
Commonly Reported Events
On/Off functionality
Emergency shut down
Warning siren/lights
Open/close gates doors
Reset equipment